"You're off to Great Places! Today is your day! Your mountain is waiting, so…get on your way." – Dr. Seuss
Welcome to Smoky Mtns Obsessed. We are here to be your guide to the Great Smoky Mountains National Park and surrounding areas. Great Smoky Mountains National Park is consistently one of the most popular national parks in the United States. Smoky Mts Obsessed was founded by Jennifer Melroy of National Park Obsessed.
Jennifer decided that due to the Smokies' popularity and her expertise in the Smokies that park deserved it's own trip planning website. She hopes this site will be a one-stop-shop to plan your visit to the Smokies. Jennifer is a lifelong Tennessean who is a National Park travel expert. She spent much of her childhood and teen years exploring the Great Smoky Mountains National Park.
If you are interested in other National Parks, check out National Park Obsessed for planning advice for many of the other National Parks.
Check out the National Park Obsessed Instagram account, where we share our readers and followers amazing photos of our national parks.  Check out #nationalparkobsessed to help you decided which National Park to visit next.
Check out where and what the National Park Obsessed Community has been up to with #nationalparkobsessed
Amazing Great Smoky Mountain and other National Park gear can be found at the National Park Obsessed store. Show your love of the national parks through our wide range of gear.  Each piece is carefully designed by a national park lover.
As the goal is to support our national parks, we donate a portion of all sales to National Park charities. As well, we will donate a portion of affiliate earnings to National Park charities.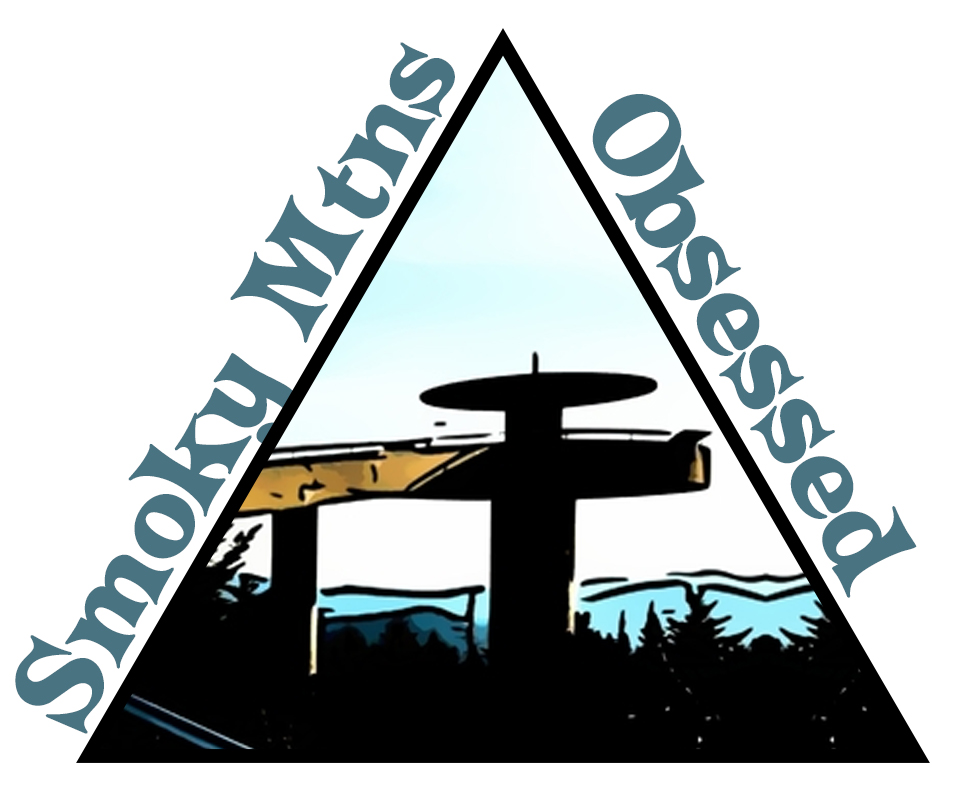 Meet the Team
Jennifer Melroy
Founder
Jennifer has been obsessed with national parks since childhood. This Tennessee native spent her childhood exploring the Great Smoky Mountains National Park and traveling with her parents to National Parks and around the Caribbean. She is always planning her next adventure and is ready to see the world while trying to visit all 62 National Park. She has currently been to 54 National Parks. With this blog and store, Jennifer hopes to inspire people to get out and visit our parks and that you don't have to be a born and breed outdoors person to love the parks.
First National Park: Mount Rainier National Park.
Favorite National Park: Toss up between Zion National Park and the National Park of American Samoa
Most recent park visit: Denali National Park