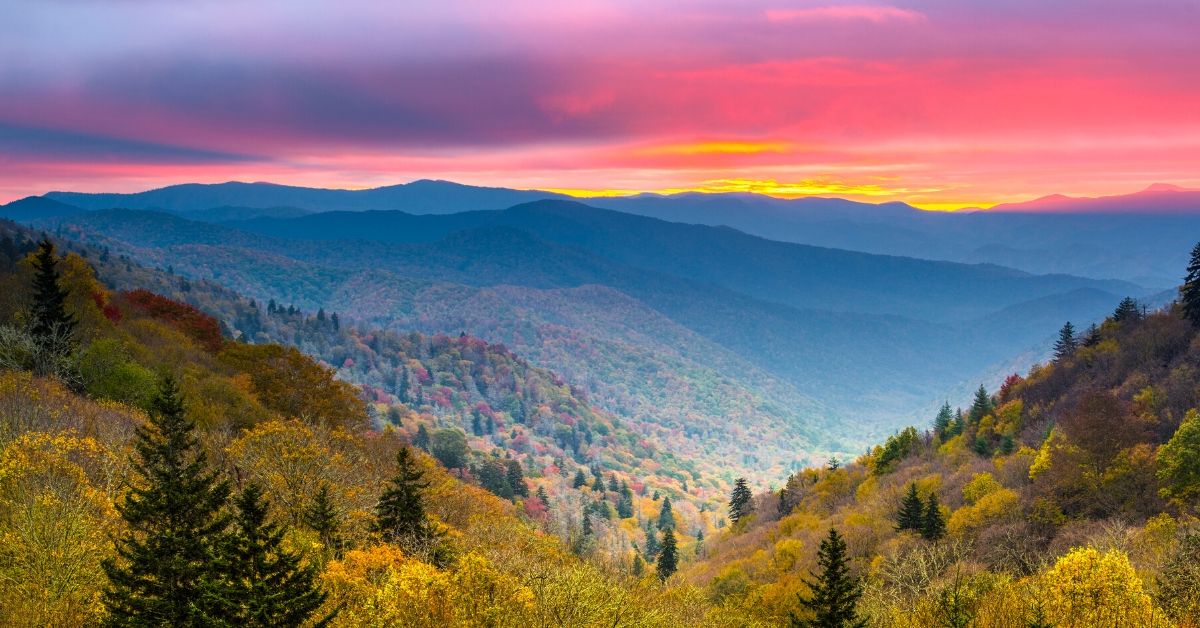 People love these Smokies vacation itineraries.
Our itineraries make Great Smoky Mountain trip planning a breeze.
The hardest part of vacation planning is organizing the agenda and making the plan. Our Smoky Mountain vacation itinerary will help you.
~ How much can one fit into one day?
~ How long will it take to drive from site to site?
~ What are the not to miss sights?
~ Am I making the most of my limited time?
You have probably asked yourself all of these questions ~~ and MANY more.

There is no need to fret – We have your back!
As a lifelong East Tennessean and National Park Travel Expert, I have spent an extensive amount of time exploring Great Smoky Mountains National Park and love sharing my favorite tips and tricks.
Take a deep breath and get ready for a trip of a lifetime with this epic Great Smoky Mountains Itinerary.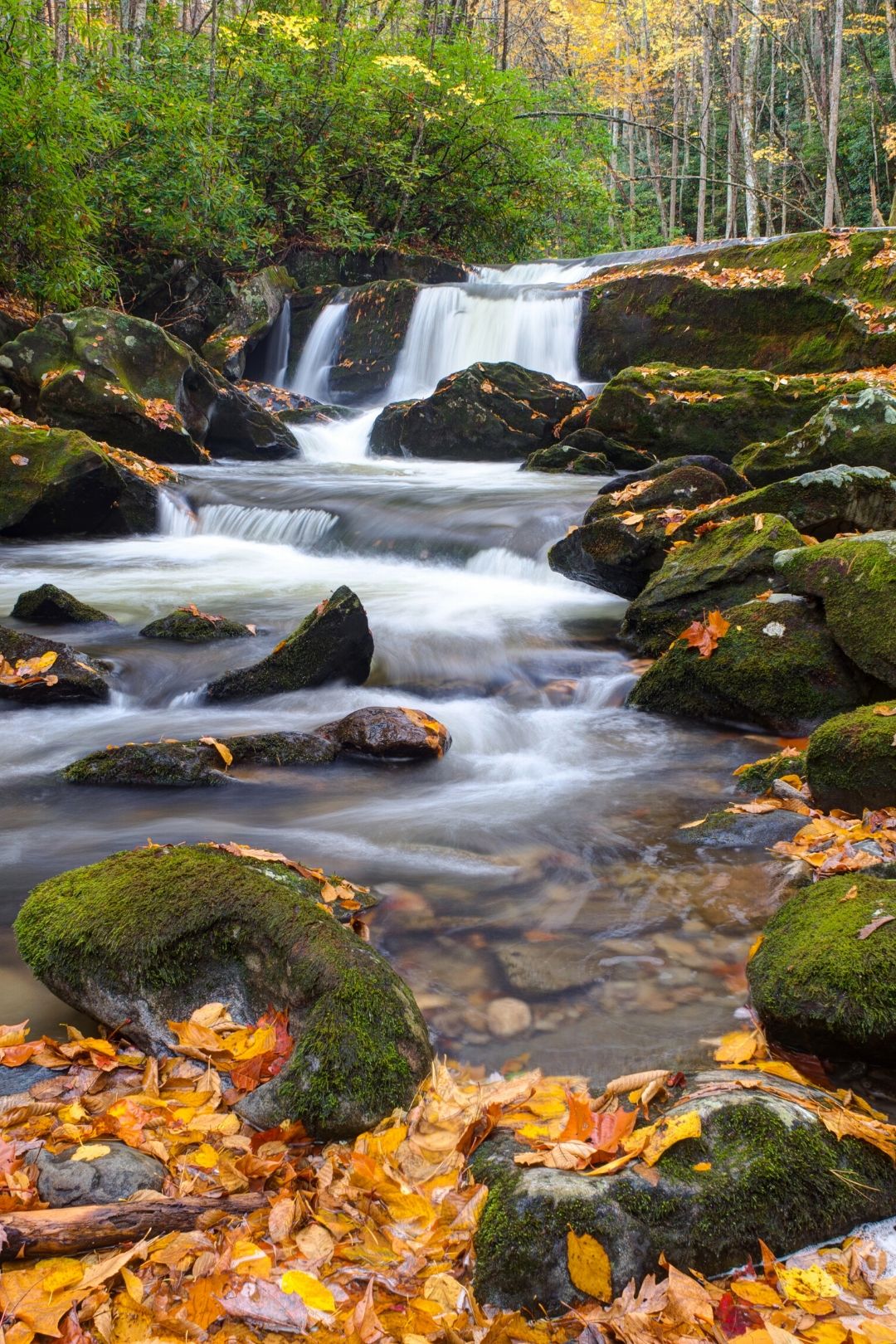 With this Smoky Mountains Vacation plan, you will receive . . .
~ Day-by-day Instructions
A detailed hour-by-hour schedule for your days. Each day is specially planned out to maximize your enjoyment and sightseeing while minimizing drive time.
~ Lodging, Dinning, and Packing Guides
First-hand information on camping, lodging and dining in and near the park. A detailed packing list to help prepare for your trip.
~ Expert Tips and Tricks
Suggestions for avoiding most of the crowds and other tips to make the most of your park visit.
~ Helpful Links
Links to other useful information on the Smokies and surrounding areas.
1 Day
If you only have 1 day, it is important to have a plan so you can make the most of your visit.
2 Day
Enjoy a jam packed 2 day and enjoy the main points of interest plus a few extras.
3 Day
Three Days in the park lets you dig a little deeper as you explore the park beyond the main points of interest.
5 Day
A full five days in the park allows for some spectacular hiking and sightseeing.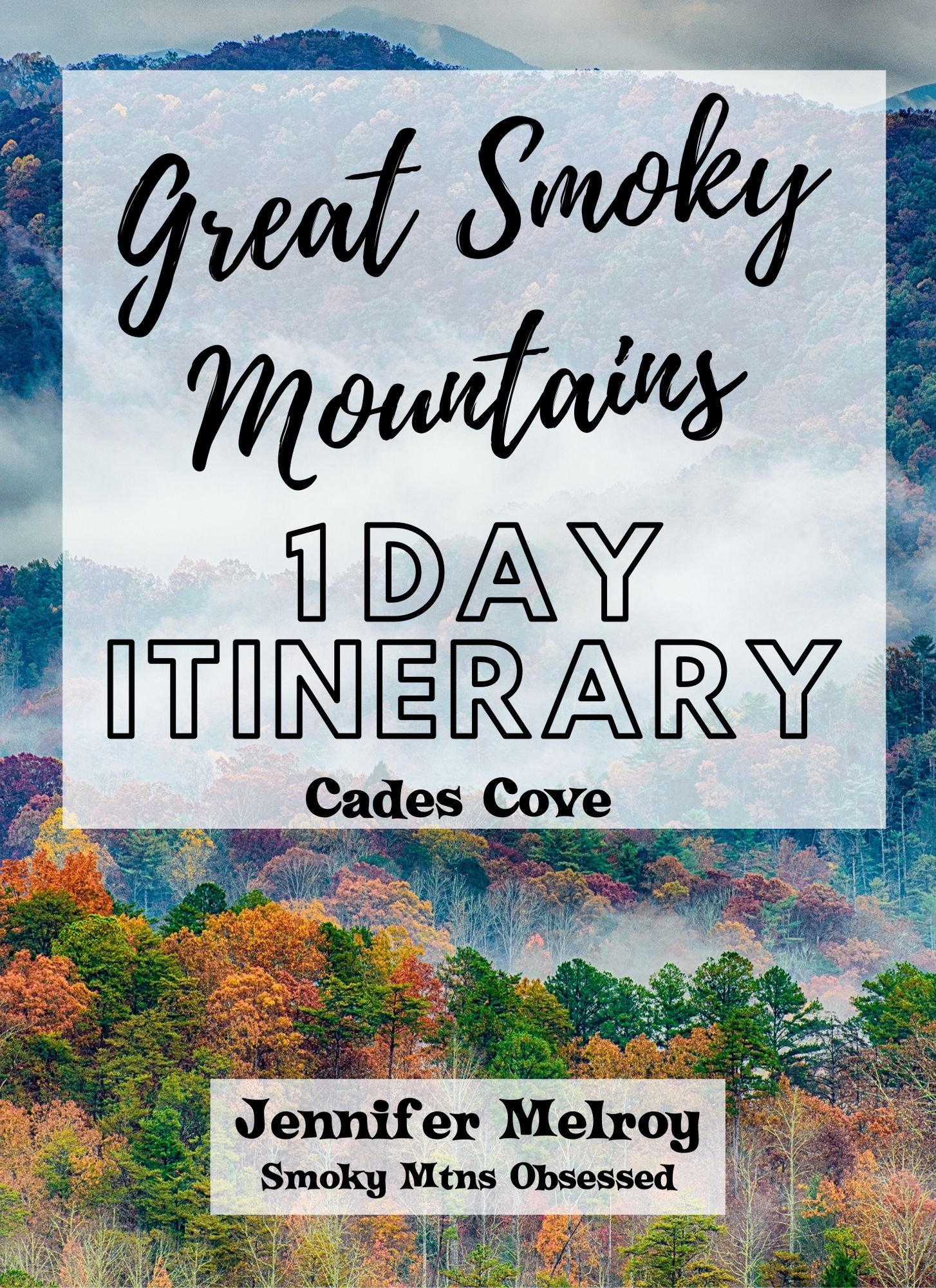 Get this Itinerary for only $4.99!!